Meet The Team That Works Hard For You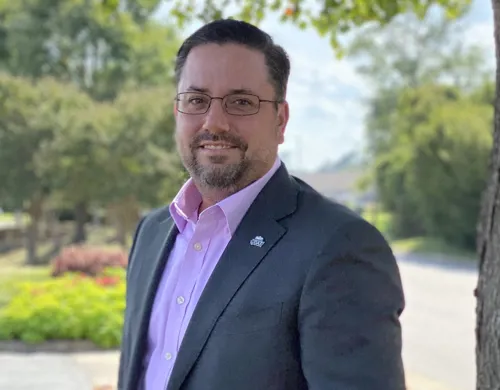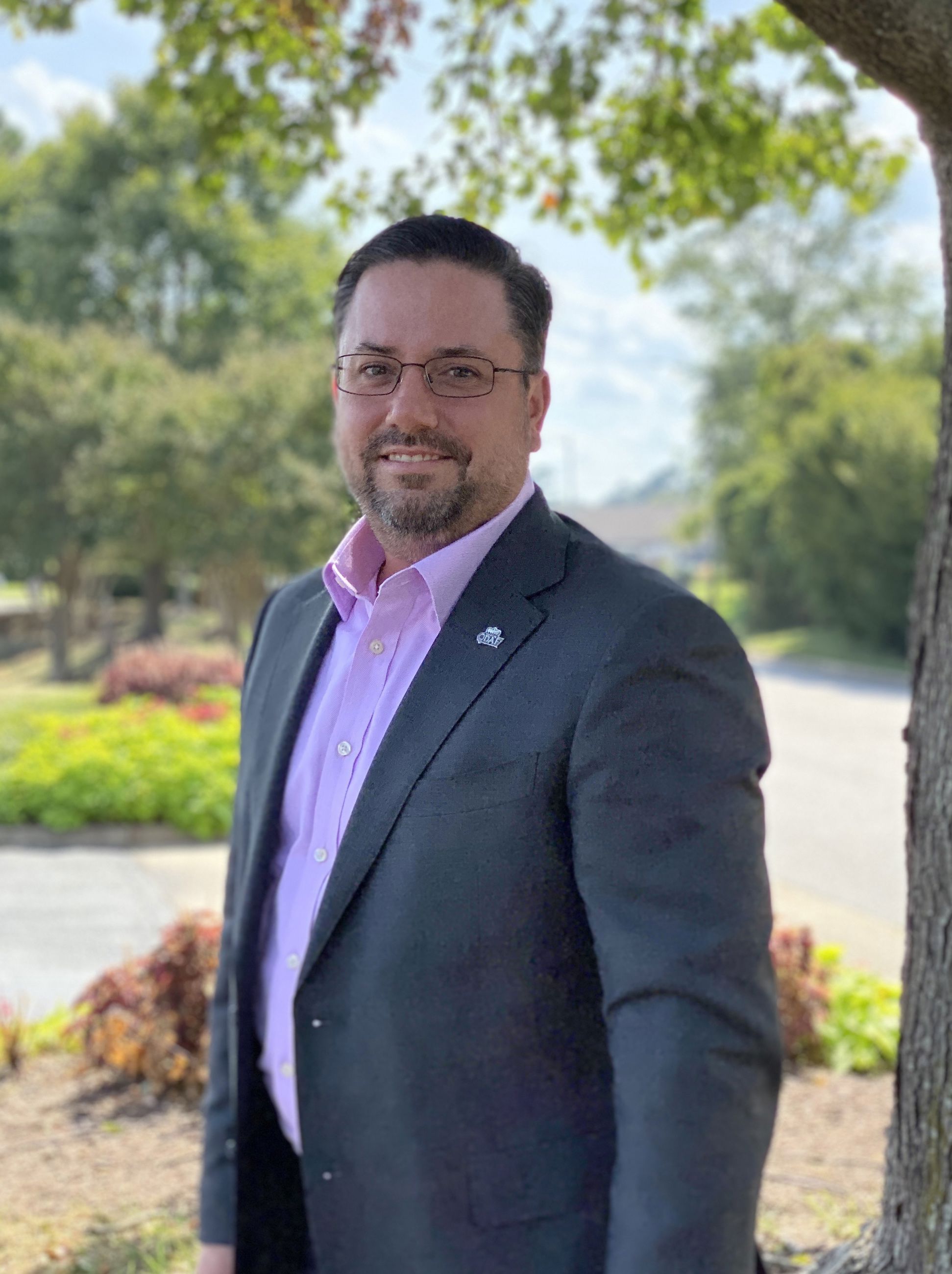 Jeremy R McLendon
President & Managing Partner
Jeremy has over 14 years of experience in the commercial real estate industry and has been a managing partner of the firm since 2013. His main responsibilities include overall company strategy & operations, acquisitions & development, and investor relations. As a managing partner, he has been instrumental in growing the firm's property portfolio to over four million square feet with a transaction volume exceeding $918 million. He continues to grow the company's footprint throughout the Southeast and Mid-Atlantic with a primary focus on Hampton Roads, VA, Richmond, VA, Raleigh-Durham, NC, Charlotte, NC, Greenville, SC, Charleston, SC, Jacksonville, FL, Tampa, FL, Nashville, TN, and Philadelphia, PA.
Jeremy has a Bachelor of Science from Radford University and a Master of Business Administration from Old Dominion University. He is a member of the Hampton Roads Association for Commercial Real Estate (HRACRE), member of the Board of Trustees for Old Dominion University's Athletic Foundation (ODAF), member of the Executive Advisory Council (EAC) for the Strome College of Business at Old Dominion University, and is a member of the Board of Trustees for Cape Henry Collegiate.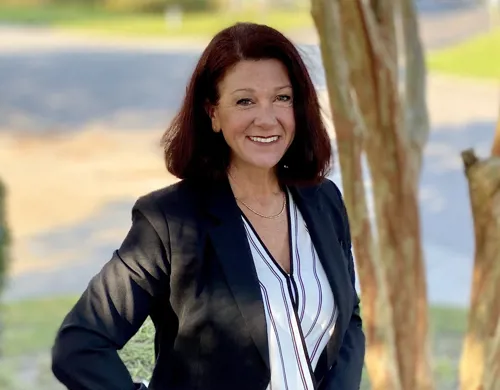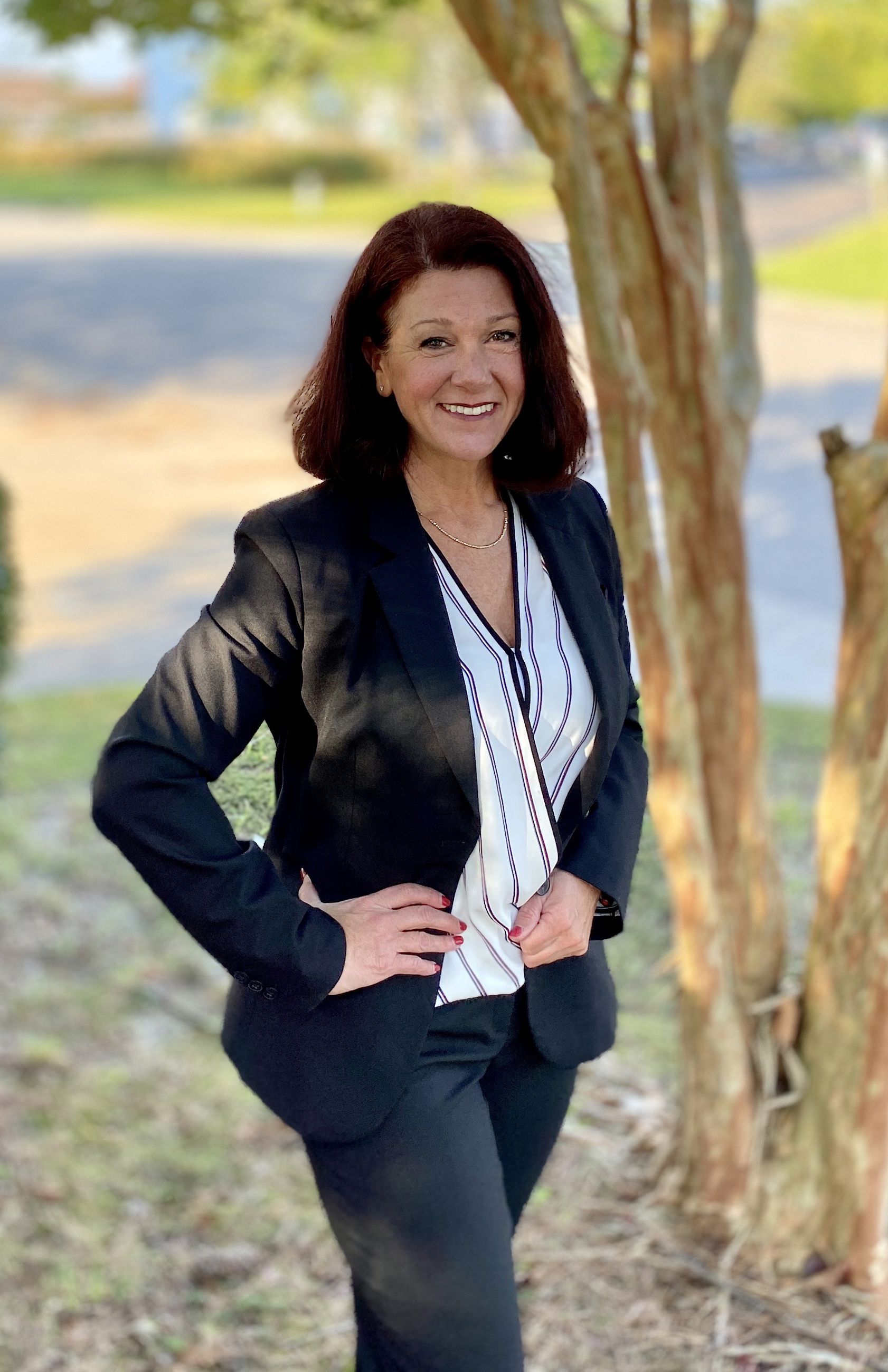 Darlene M. Crick
Managing Partner
Darlene has over 24 years of experience in the commercial real estate industry. Prior to joining CCP in 2013, she excelled in property management for office, office-flex, industrial and retail properties. Since joining CCP, Darlene's role has expanded into overall supervision and oversight of the day-to-day operations of the company. She maintains constant communication with third-party property managers and leasing agents to provide oversight relating to leasing, budgeting, expenditures and quality assurance. She works with clients to identify opportunities for improved performance through operational analysis. She specializes in the performance of "due diligence" for all property acquisitions including, financial assumptions, debt finance negotiations and assessment of properties including tenant interviews.
Darlene received her RPA designation in 2004 and her CPM designation in 2007. She has been actively involved with the Institute of Real Estate Management since 2005, and served as President of the local chapter in 2012.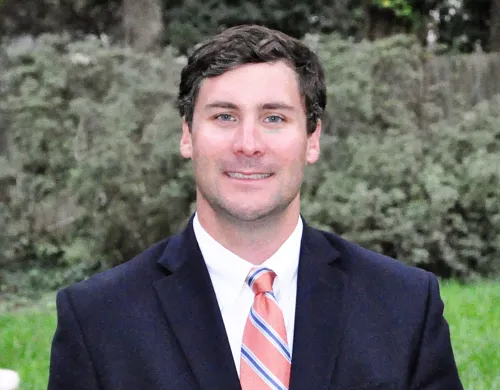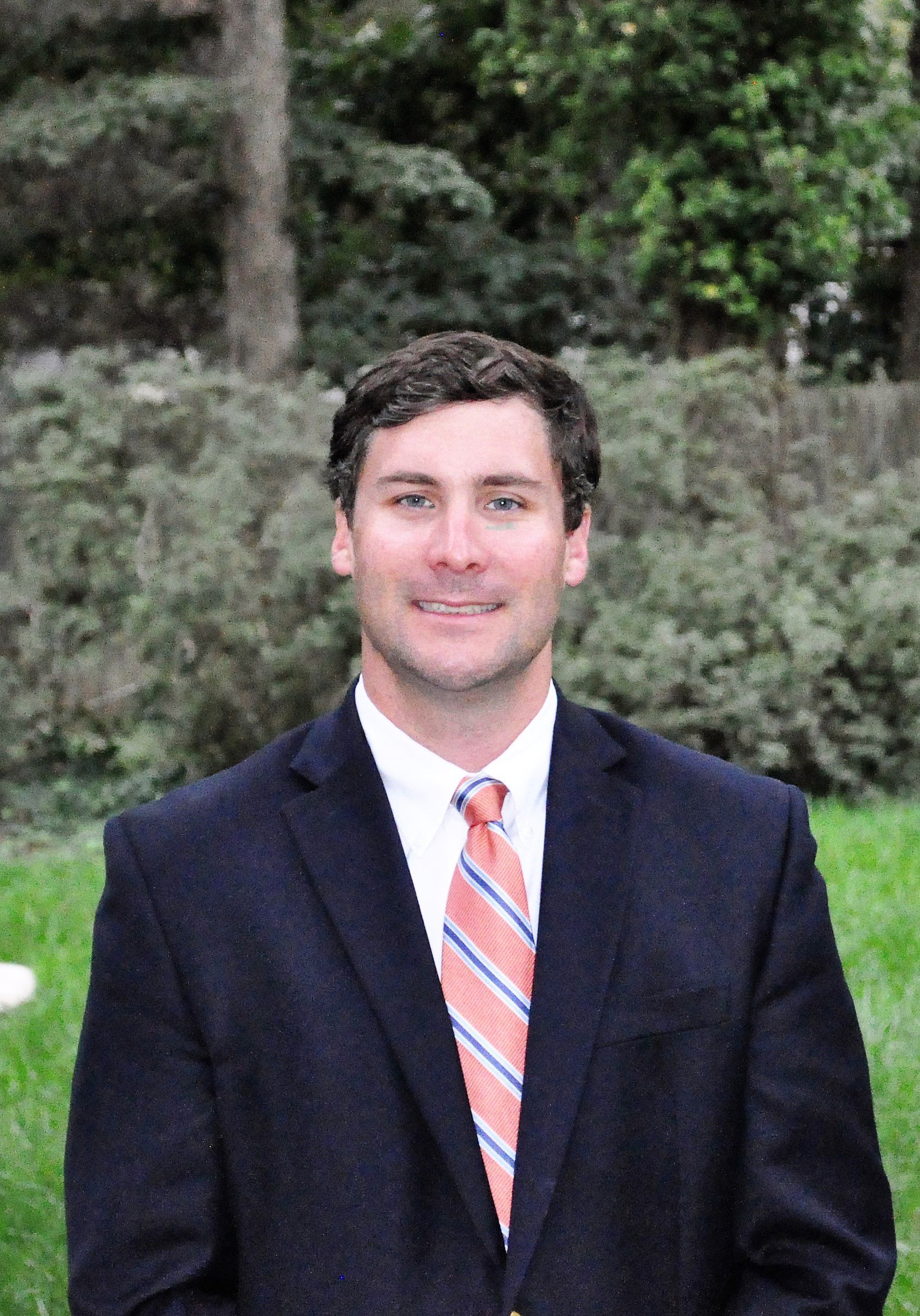 Jay R. Golden
Partner, Director of Acquisitions
Jay has over 10 years of experience in the real estate finance industry, with the past four years focused on arranging structured debt placements in the capital markets. Previously he served as Vice President with Atlantic Real Estate Capital and participated in closed transactions exceeding $750MM. Jay's main role is identifying new investment opportunities within CCP's target markets. He is responsible for underwriting (Argus Software Certified), due diligence, and financial analysis on all potential acquisitions. He also provides additional support in the ongoing asset management of all assets within the portfolio.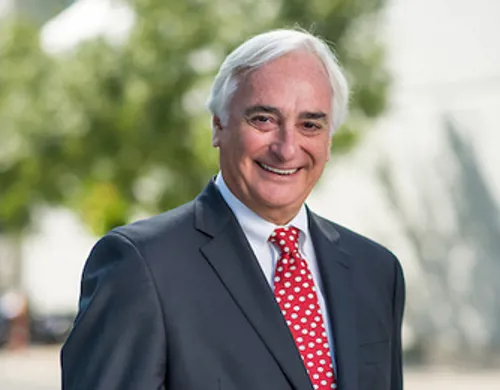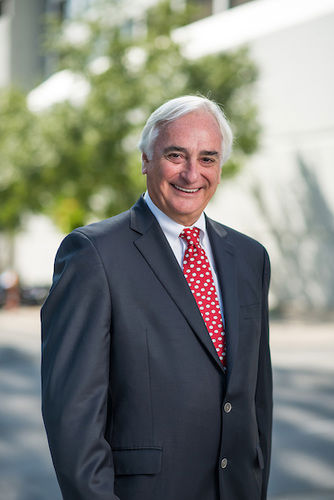 Ted M. Sherman
Senior Managing Partner
Ted has over 38 years of commercial real estate experience in all aspects of development, acquisitions, commercial real estate lending, asset and property management and brokerage. He is responsible for overseeing all phases of development as well as acquisitions in the markets served by CCP. Ted has been a principal in the development and acquisition of over 8.2 million square feet of commercial income property.
Ted has a Bachelor of Science in Business Administration from Bryant University in Smithfield, Rhode Island with numerous Master level courses in Finance and Real Estate from Virginia Commonwealth University in Richmond.
He has experience in a wide range of civic boards and associations in Norfolk and Richmond, Virginia. Ted is a former member of the Real Estate Advisory Board for Old Dominion University. He served eight years as a board member for Hampton Roads Association of Commercial Real Estate.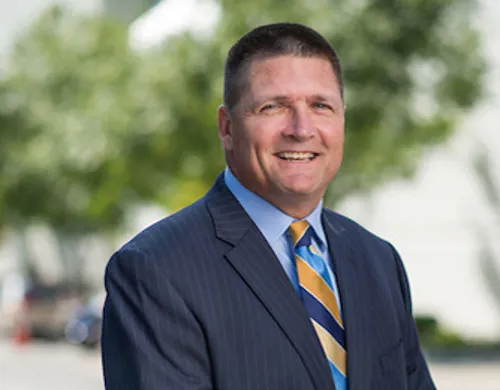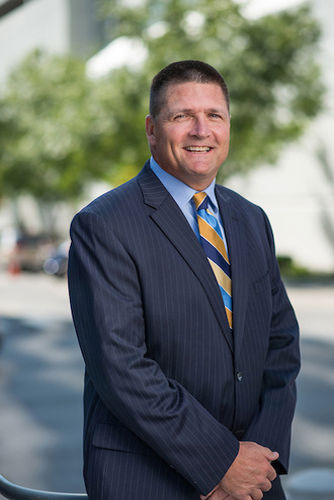 Scott Stankavage
Partner
Scott is a 30 year veteran of the commercial real estate industry. His career has afforded him the opportunity to participate in several economic cycles over the last three decades, providing experience, creativity, and knowledge on how to successful own, manage, acquire, lease and divest of commercial real estate in various economic climates. His experience includes participation in some of Raleigh-Durham's largest transactions representing a diverse group of institutions, high net worth individuals, multi-national tenants, and local credit service industry tenants.
Scott has a B.S., Business Administration, University of North Carolina at Chapel Hill. He is very active in the local community with involvement in the following: Founder, Turning Point Adolescent Center, Durham, NC, Member, Board of Directors, Durham Eagles Pop Warner Football Foundation, Youth Basketball Coach, North Carolina Gators AAU Basketball & St. Thomas More Middle School, Past Member of Board of Directors, Diocese of Raleigh, Past Chairman of American Heart Association's Heart Walk for Durham/Orange County, NFL Denver Broncos and NFL Miami Dolphins, 1984‐1987,  and Director, Stankavage Family Fund at the Triangle Community Foundation of Durham, NC.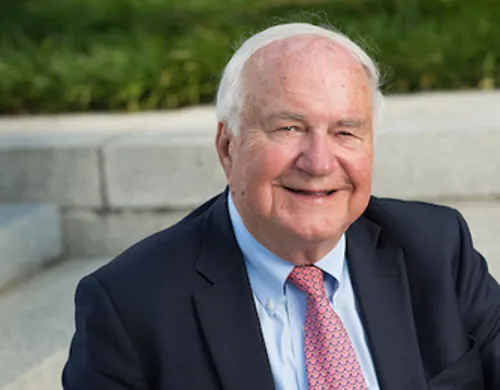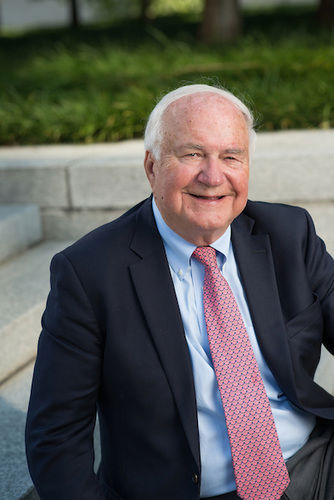 Asa L. Shield, Jr., CPA
Financial Consultant
Asa is a retired audit partner from the Norfolk office of KPMG with over 30 years of experience in audit engagement planning, supervision and review in real estate, manufacturing, retail, and financial service segments in the public and private sectors and not-for-profit organizations. After retirement from KPMG, Asa has worked as an independent contractor performing accounting consulting services which have included merger and acquisition assistance, profit improvement studies, litigation services, quality control reviews, and strategic planning for various organizations throughout the Mid-Atlantic region.
Asa has a Bachelor of Science in Business Administration from the University of Richmond. He is a member of the American Institute of Certified Public Accountants and Virginia Society of Certified Public Accountants. Past professional association involvement has included serving as President of both the Virginia Peninsula Chapter of the Institute of Management Accountants and the Tidewater Virginia Chapter of the Institute of Internal Auditors. He currently serves as a member of the Board of Directors for the Virginia Symphony.
Jay W. Haeseker
Director of Investor Relations & Operations
Before CCP, Jay worked as the Assistant Athletics Director of Athletic Development at Old Dominion University since 2017. Prior to his stint at Old Dominion, Jay held positions at Wake Forest University, The University of South Carolina, and the University of North Carolina at Chapel Hill, assisting in fundraising and donor relations.
Jay received his undergraduate education from the University of North Carolina at Chapel Hill, and a master's degree in Sport and Entertainment Management with a focus in facility financing from the University of South Carolina. Jay and his wife, Jerri Waller Haeseker, M.D., are both natives of Raleigh, NC, and currently reside in Norfolk, VA. Jerri is a Maternal-Fetal Medicine Physician at Eastern Virginia Medical School.
Kim Eppley
Asset Manager
Kim has 15 years of experience in the banking industry. In that time she was a member service representative, consumer loan officer, and supervisor of teller operations. Kim was presented the President's award with Navy Federal Credit Union which is one of the most prestigious award given to employees who go beyond expectations. She also has six years of experience in bookkeeping with the Virginia Beach Public Schools handling over 50 accounts and received perfect audits all six years.
In her role with CCP she manages office, office-flex, and industrial properties within the company's portfolio. Confers with clients, vendors and other professionals regarding asset management of commercial real estate. Duties include, negotiating leases, supervising renovation/maintenance/repairs, inspecting assets, internal portfolio and asset reporting.