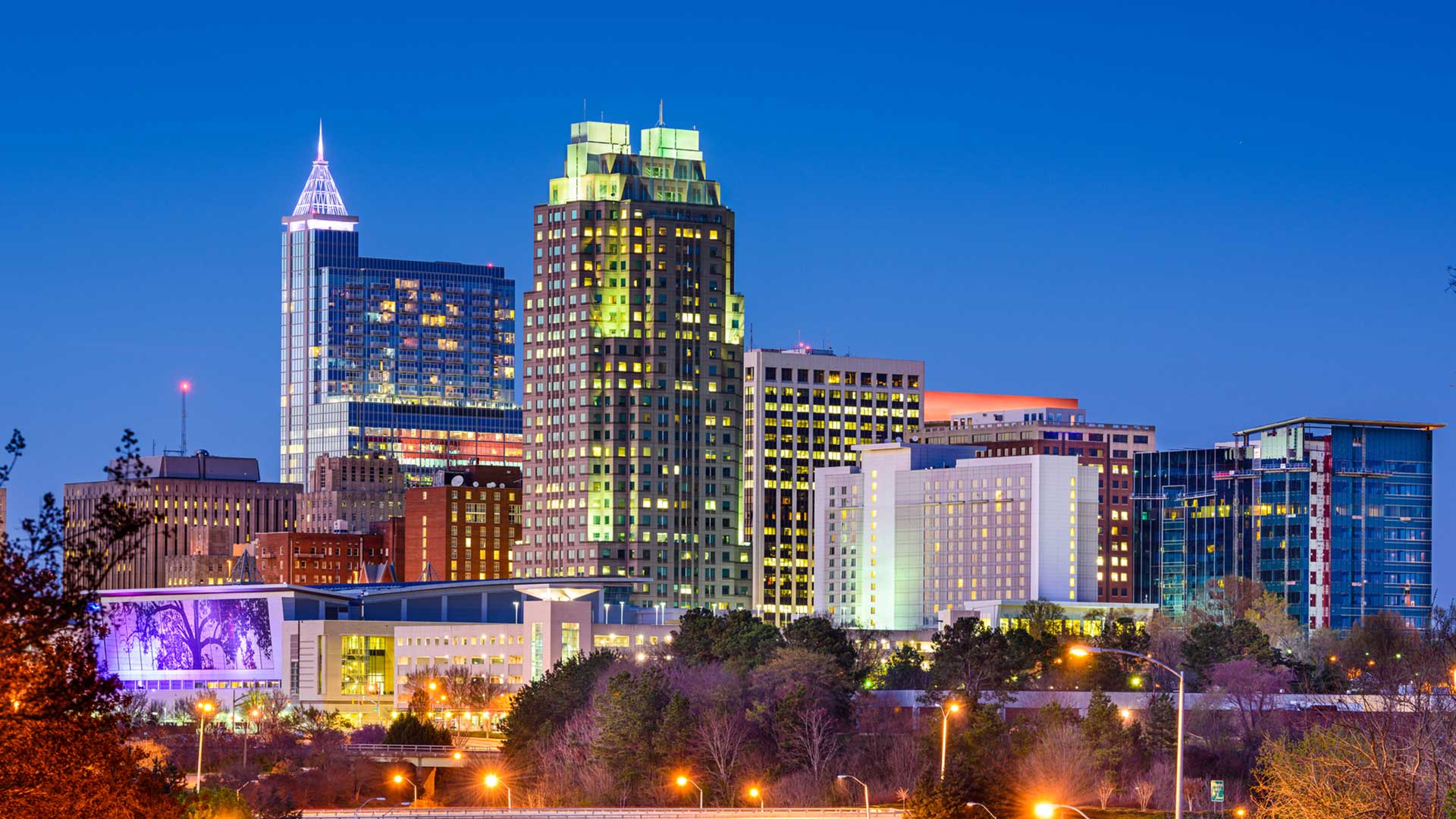 Integrity. Accountability. Collaboration. Transparency.
Commercial real estate investment team with over 75 years of combined experience in sourcing deals, managing risk, and generating revenue.






Our current investment opportunities are listed below. If you would like more information, please don't hesitate to contact us!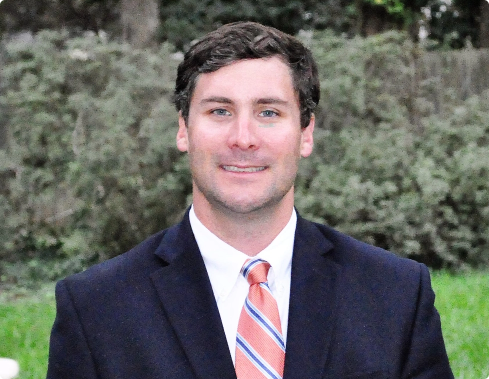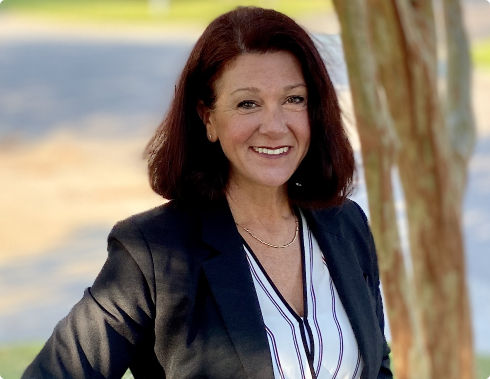 The Team Who Works For You
Our real estate professionals, each possessing decades of knowledge through various economic climates, provide the insight needed to lead our investment strategy, regardless of current market conditions.
Why Invest With Continental Capital Partners?
Continental Capital Partners (CCP), a premier real estate acquisition and asset management firm that is dedicated to providing its investors with exemplary risk-adjusted returns on institutional-level office and industrial properties in its target areas in the Mid-Atlantic and Southeastern United States. With the capacity to thrive through a number of market cycles, CCP is supported by an experienced team, always accessible to investors. Drawing on this knowledge and expertise, they are capable of making the right decisions that will yield solid returns on equity while ensuring capital preservation and intermediate to long-term capital growth.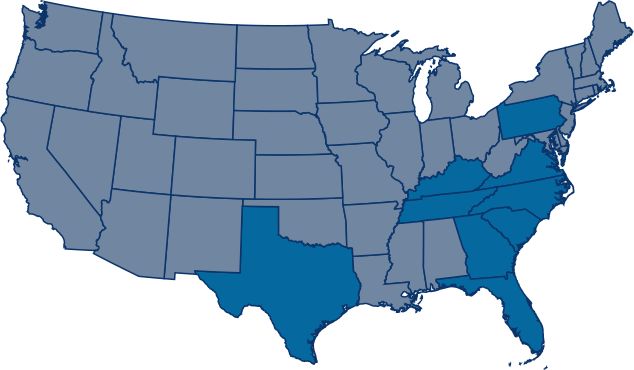 Our Investment Process
At CCP Commercial Real Estate, we provide investors with quality, institutional-grade opportunities in commercial real estate. We excel in deal sourcing, risk management, and creating returns. Our core-plus and value-added investment strategy is characterized by disciplined identification of market inefficiencies. In this way, we can purchase strong, functioning assets below their market cost. With an understanding of the asset's value, we work to improve cash flow and create long-term capital appreciation with improvements, effective operations, and better management. CCP's strategy can adjust to market shifts while still preserving the essentials of risk management and cash flow optimization.

Research

Discuss

Identify

Register

Method

Invest
Ready To Get Started?
Continental Capital Partners (CCP) is a "best-in-class" real estate acquisition, development, and asset management firm based in Virginia Beach, Virginia. Our focus is on providing our investment clients with superior risk adjusted returns on institutional quality office and industrial properties located in our target markets throughout the Mid-Atlantic and Southeastern United States.