CCP Commercial Real Estate (CCP) sources and provides individual investors with institutional grade opportunities in commercial real estate. We have expertise in the areas of sourcing deals, managing risk, and generating revenue. CCP employs a consistent value-added and core-plus investment strategy. Utilizing a disciplined approach to identify market inefficiencies, the company acquires high-quality operating assets at a material discount to replacement cost. We gain a full understanding of value enhancement opportunities for each investment to enhance cash flow and create long-term capital appreciation through capital improvements and stronger operations and management. CCP's investment strategy easily adapts to the constantly changing market conditions, but is rooted in the fundamentals of risk mitigation and cash flow management.
To raise capital, CCP sources equity funds from private investors. The individuals utilize discretionary investment funds and self-directed IRA funds to invest. The company is flexible in structuring partnerships and aligns its interests along side its investors as a partner and fiduciary.
Sourcing
We have long-standing relationships with key brokers and owners in all the markets that we acquire assets. Strong relationships and a deep working knowledge of markets afford us unique opportunities that are typically not available to most investors.
Managing Risk
Capital preservation is always our primary goal. For each transaction, we complete an exhaustive due diligence process where we fully analyze all of the physical, legal, and business variables associated with each property. Before we complete any transaction, we gain a full understanding of downside risk scenarios and future capital needs. By capitalizing each transaction independently, we prudently manage financial risk.
Operations & Income Generation
We take a very hands on approach with each asset we acquire. We focus on operations, rent growth, lease-up, expense controls and with a strong emphasis on in-place cash flows.
We are perfectly aligned with our investors in each transaction by investing our own capital alongside yours and by only participating in the profit of each transaction after each investor has received their minimum 8 % cumulative preferred return on invested capital. By maintaining the highest industry standards we are able to provide our investors with everything from deal capitalization, asset management, to final disposition. Every opportunity is fully vetted and every decision is made with the best interest of our investors in mind.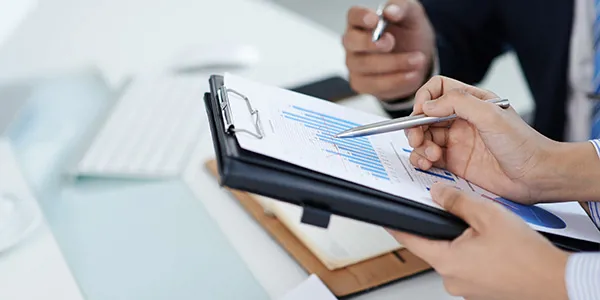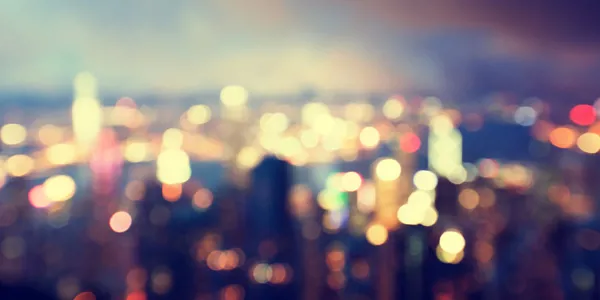 As a landlord, we are committed to creating great building environments where tenants prefer to be a CCP property. Tenants have many choices in the marketplace where they can operate their business and our goal is to create a best in class experience where they are treated with professionalism and a responsiveness that is unmatched in the industry.
Our combined 75 years of industry experience through 4 major economic cycles guides our investment philosophy in up and down market cycles. We manage risk by acquiring assets in the markets we know and understand. We create value at the asset level through our hands on approach.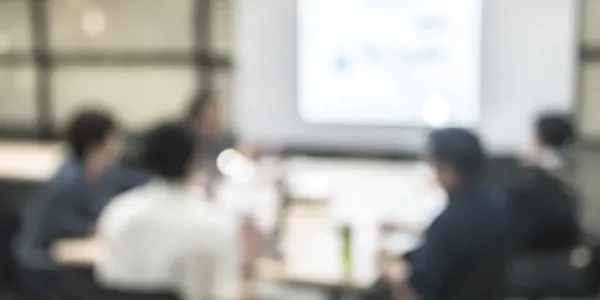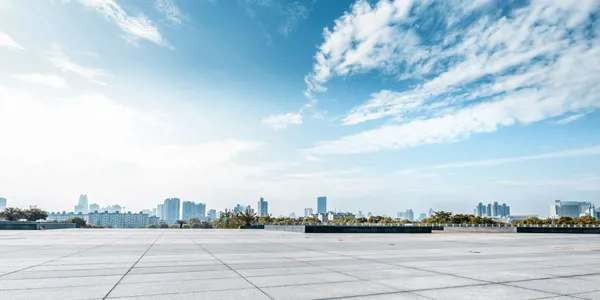 Committed to Transparency
We are highly accessible 24/7 and provide an open dialogue with all of our investors. We tell things like they are, the good and the bad, in honest, simple language that is easily understandable. We provide quarterly property and market updates on a consistent schedule but we can provide any information needed upon request.

We are proud to support these worthy causes.